As a successful entrepreneur and co-founder of The Du Val Group, Kenyon Clarke is no stranger to making dreams come true. With his wife Charlotte, they built a property and lifestyle empire that's now one of the largest full-service groups in New Zealand.
From the ground up, Kenyon is a self-made property mogul who is driven to help others find the same success he has.
BUILDING A BILLION DOLLAR EMPIRE
IS A MARATHON,
NOT A SPRINT
"I know first-hand what it takes to make a dream a reality. But believe me - entrepreneurship is a lifetime commitment and not a part-time flirtation. You have to go all-in. Despite the risks, I can promise you that it's well worth it. It would be far worse to have had the dream and to have never made the commitment to follow it."
Kenyon Clarke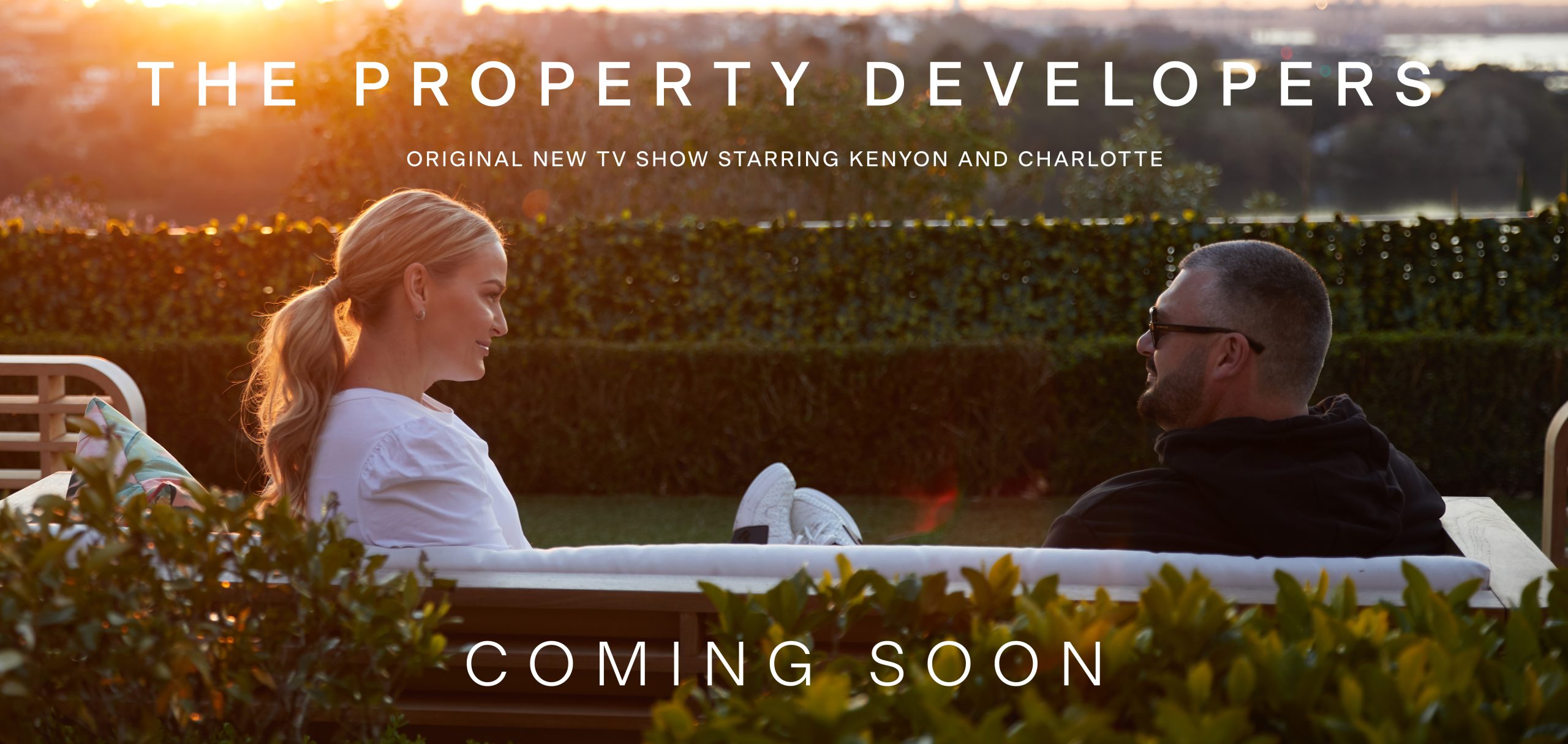 Kenyon and Charlotte Clarke are the power couple starring in an original new TV show; The Property Developers, which is filmed in luxury locations around New Zealand.
The couple merge family life and business seamlessly with the belief that there is really no such thing as work life balance and in this documentary/reality show, viewers get an all access pass to see all the highs and lows of entrepreneurship,
the reality of what it is to get on the property ladder and how an empire is built with a series of smart daily decisions, answering the question; What does it really take to succeed.