Kenyon Clarke is an entrepreneur with list of businesses and brands under his belt. He's a self-made man who knows the ins and outs of the business world, and he's always looking for new opportunities to grow his empire. He's a risk taker and a go-getter, and his can-do attitude has led him to success time and time again. Kenyon is always looking for the next big opportunity. That's what makes him a successful entrepreneur.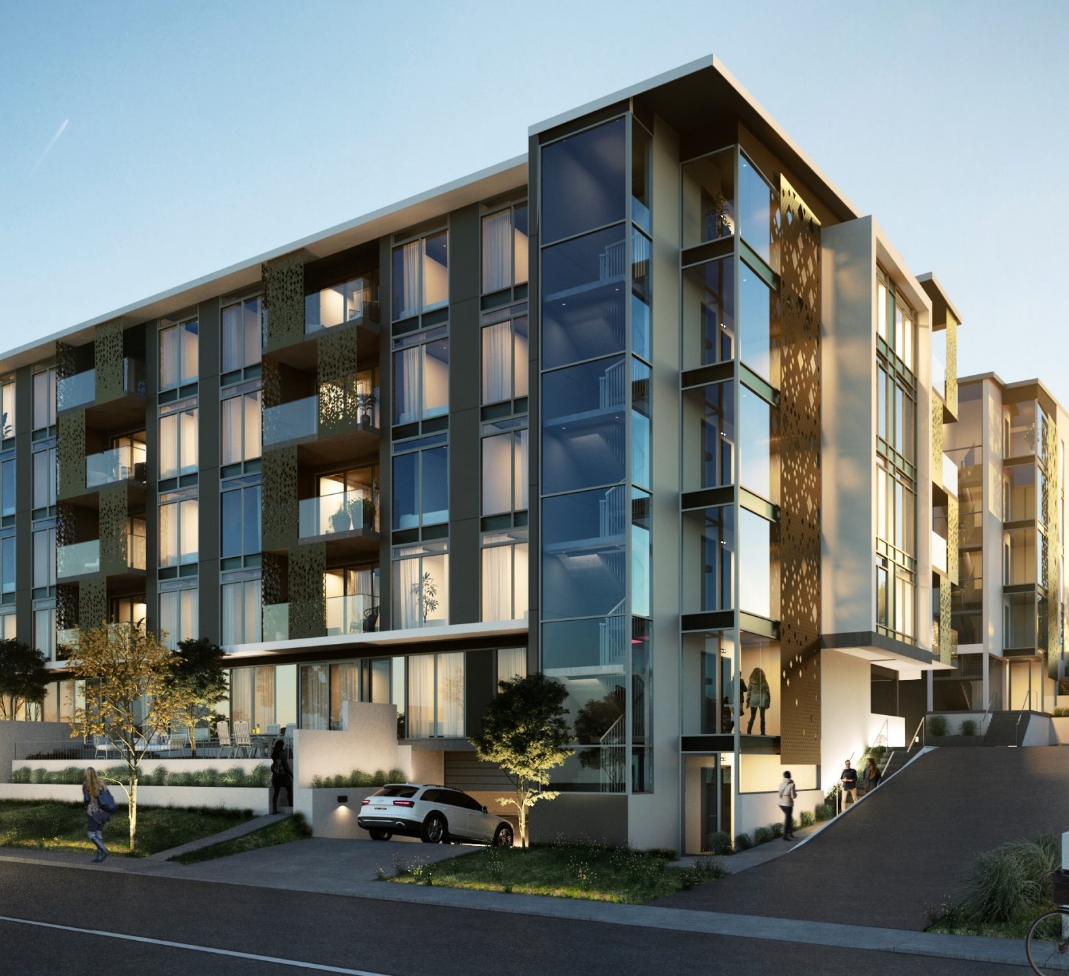 In 2013, Kenyon and Charlotte had the vision to build large-scale residential projects in key South Auckland locations. This is where the Du Val story began. The Du Val property portfolio is currently made up of ten modern residential projects all built with innovative ideologies and to a high specification.
In a Du Val home, owners can expect a synergy of pragmatic, intelligent design utilising cutting-edge technology, in conjunction with the latest long-lasting materials. Each project focuses on vibrant living, intertwining the natural environment and social areas to bring communities together. All Du Val locations are chosen in close proximity to transport links, recreation, shopping, and
amenities with today's modern purchasers in mind.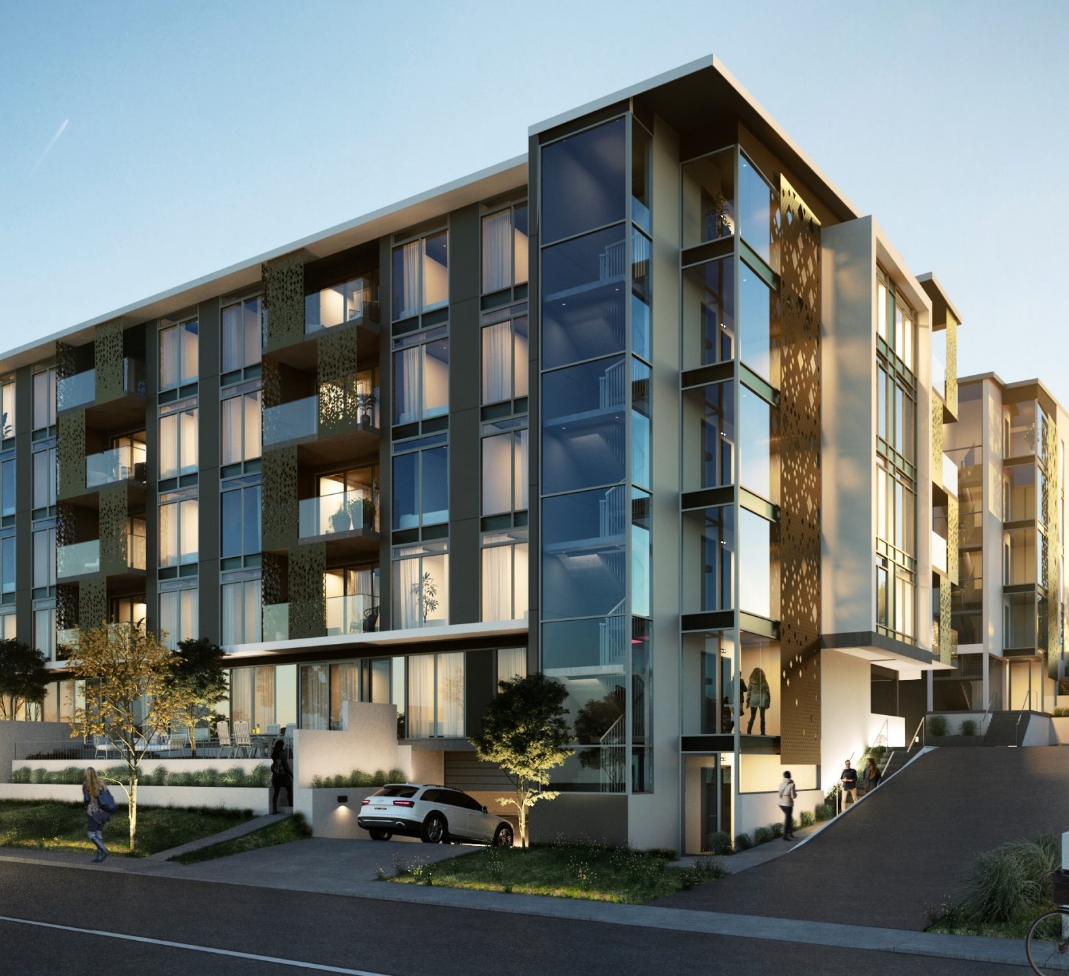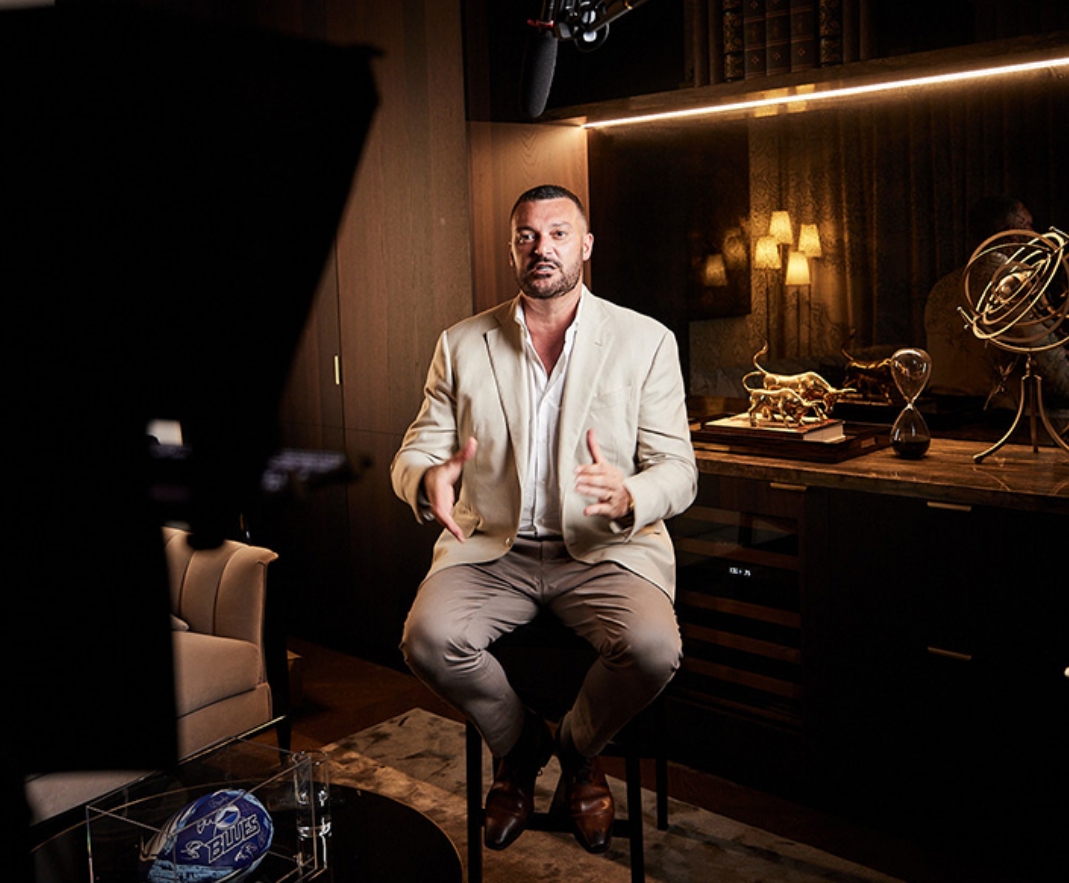 Led by Kenyon and his renowned network of experts, The Property Masterclass will give you invaluable knowledge and understanding on investing in property and how it can help to create lasting generational wealth for you and your family. Plus, develop strong money management skills so you can plan wisely, set achievable financial goals, and build sustainable wealth over time. With our extensive library of course materials, you can choose to get the exact skills and knowledge you need. Benefit from unrestricted access that helps you optimise your learning schedule.
Start your journey into property investment and create wealth that will last generations.
If you're looking for a reliable way to invest in property, look no further than MyPropTech. This cutting-edge digital resource gives investors access to the data and research typically employed by professional investors. Developed and endorsed by some of the top investment specialists in the industry, MyPropTech makes it easy to analyze investments, with all necessary tools right at your fingertips. With MyPropTech, you can reduce risk while also amplifying potential returns on property investments.
The Du Val Foundation was established by Du Val Group's founders, Kenyon and Charlotte Clarke. It is a registered charity, and its mission is to enhance the wellbeing of children, especially within the South Auckland region, as well as address issues around mental health in the construction sector.
Du Val Foundation has helped touch so many people's lives and have help make a positive impact in the communities.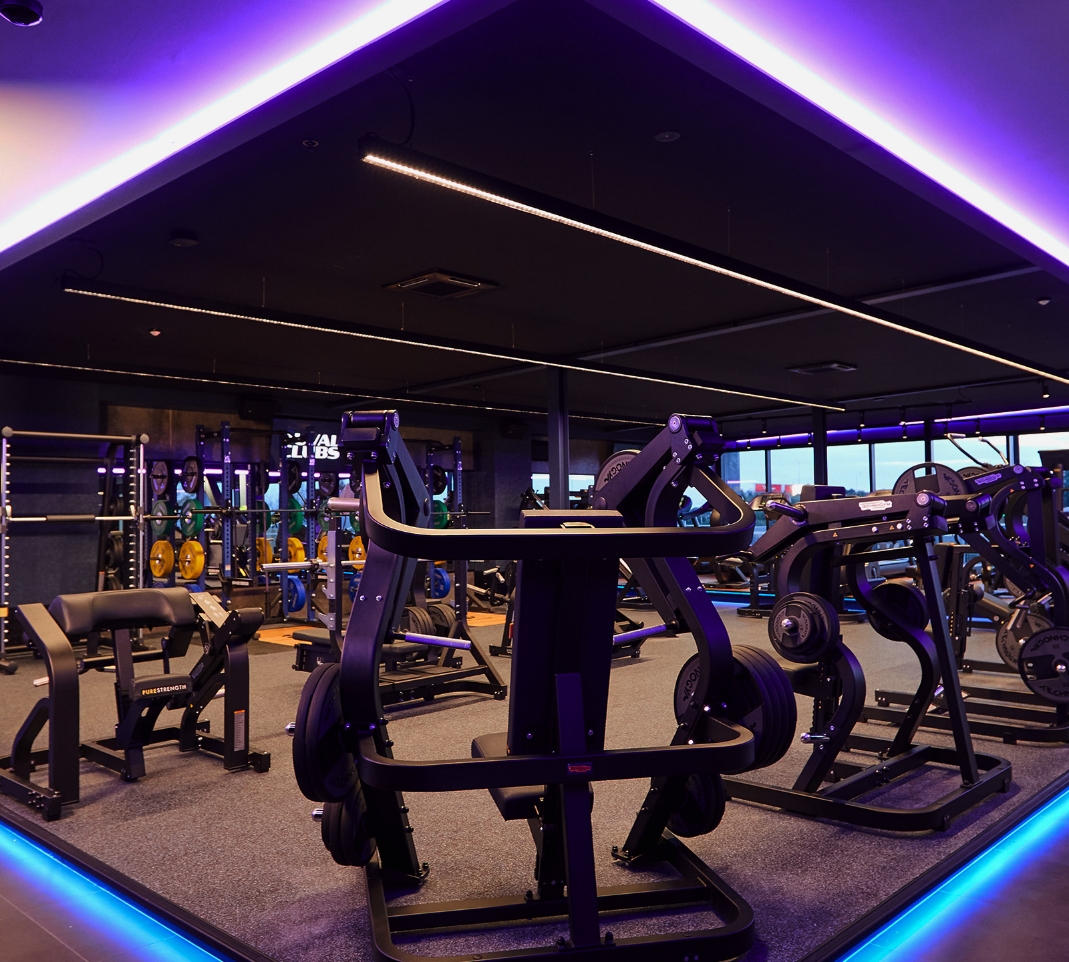 JOIN THE FITNESS EVOLUTION
Du Val Health Clubs combine high-tech equipment, luxurious amenities, and state-of-the-art training to offer you an unparalleled fitness experience. Featuring premium Technogym equipment, complete with micro-chip technology that remembers everything about your workout. Du Val Health Clubs offer Auckland's most inspiring workouts which include weight lifting, boxing, dance and cross-fit, as well as phenomenal private training sessions.
Members will gain access to an inviting indoor heated pool and a lavish hydrotherapy spa inclusive of a sauna, steam room and plunge pool. The luxury touches extend beyond the stylish interior from complimentary hair straighteners to fresh coffee and a fridge full of nutritional meals. Experience absolute attention to detail at every turn.